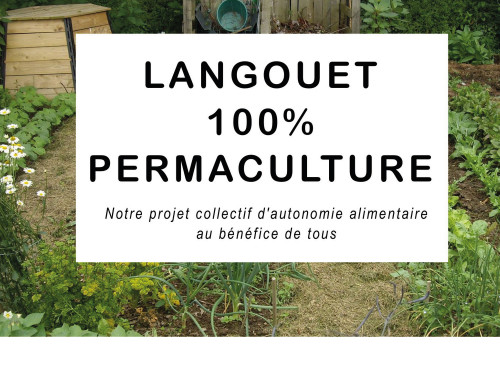 Consciente que l'ambition d'une autonomie alimentaire pour tous ne peut se réaliser sans une animation spécifique, la commune lance un projet structurant à trois dimensions.
complete collection
LOAN WITH INTEREST
1.8%
72 months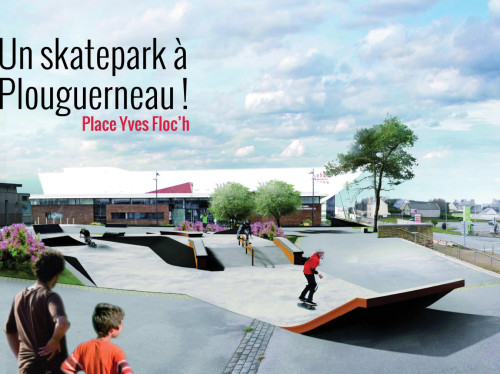 La commune de Plouguerneau lance une collecte de dons auprès des particuliers, des artisans, des commerçants et des entreprises pour financer en partie cet équipement.
complete collection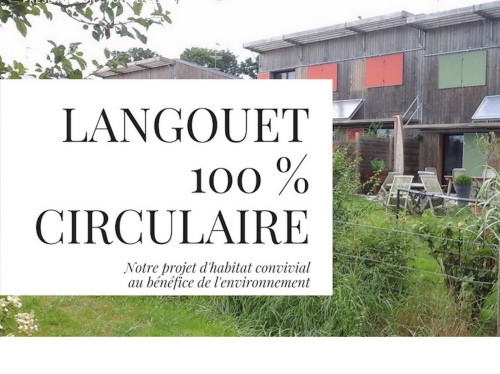 Prêtez à la commune de LANGOUET et participez au développement d'un projet pour créer un habitat convivial au bénéfice de l'environnement dans une démarche "Cradle To Cradle".
complete collection
LOAN WITH INTEREST
2%
72 months