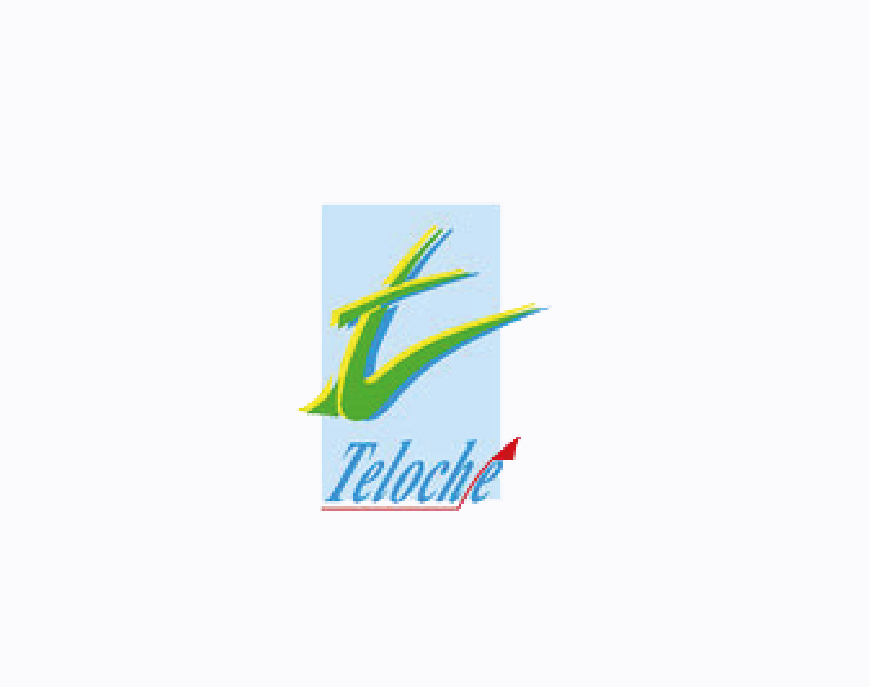 Rénovons ensemble la roseraie du bois du Rancher
Rénovons ensemble la roseraie du bois du Rancher
Dans une logique Collective et Citoyenne, les élus ont choisi de faire appel à un financement participatif sous forme de dons avec contrepartie pour la rénovation de ces roseraies et redonner à cette allée son charme d'antan.
Select your widget and you can simply copy the html code in the frame below on your website or blog
Copy and paste the html code above in the code of your website or blog. The project will appear in an integrated widget to your website or your blog.