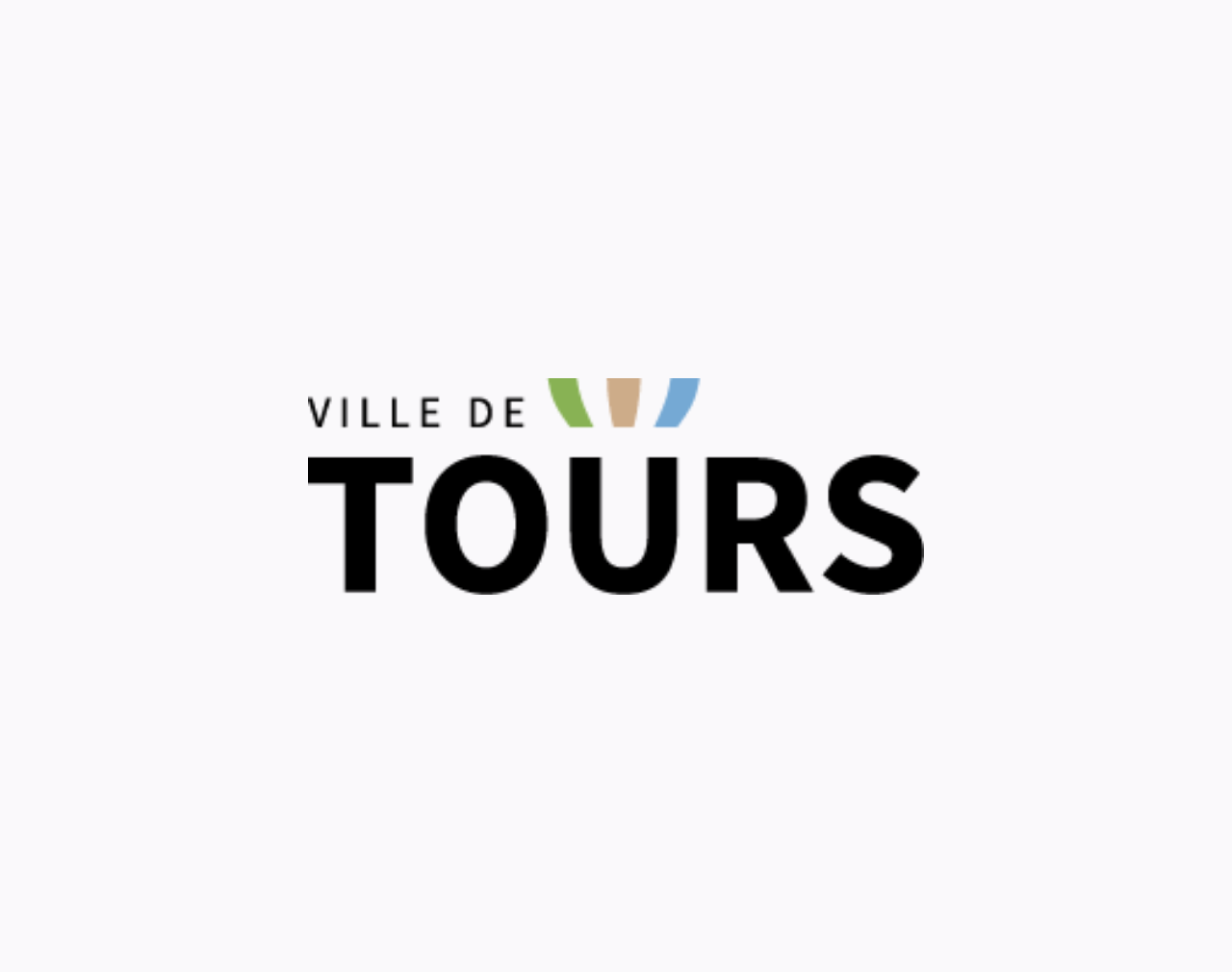 Soutien au peuple ukrainien
Soutien au peuple ukrainien
La Ville de Tours se mobilise pour accueillir des personnes fuyant la guerre en Ukraine. Afin d'acheter du matériel nécessaire à la réhabilitation et l'équipement de 10 appartements, elle a besoin de votre soutien et de votre générosité !
Select your widget and you can simply copy the html code in the frame below on your website or blog
Copy and paste the html code above in the code of your website or blog. The project will appear in an integrated widget to your website or your blog.