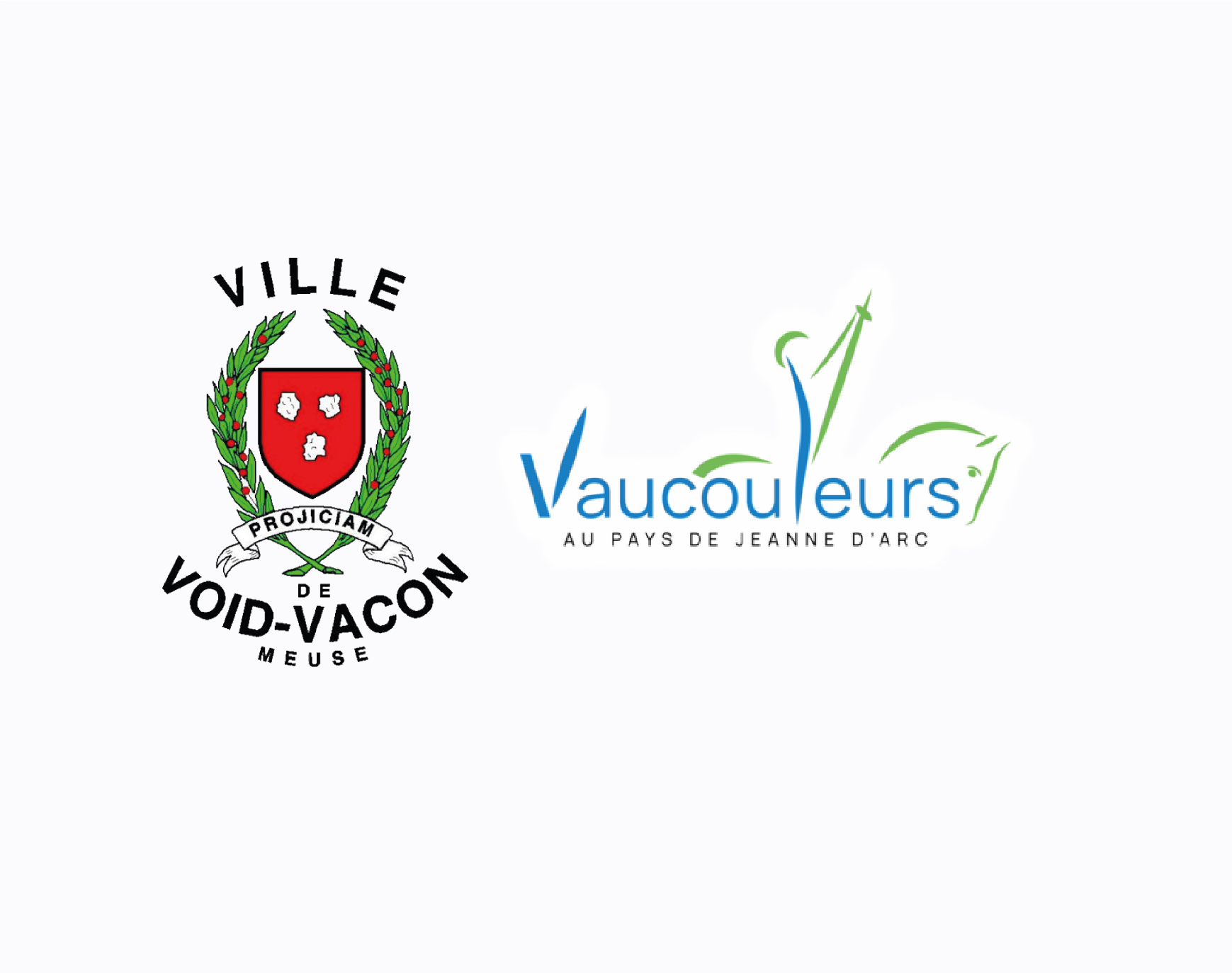 Restaurons la fontaine de nos aînés
Restaurons la fontaine de nos aînés
L'EHPAD Vallée de la Meuse se lance dans sa première campagne d'appel aux dons afin de rénover sa splendide fontaine et permettre à nos aînés de profiter, de nouveau, de la beauté de ses jets d'eau.
Select your widget and you can simply copy the html code in the frame below on your website or blog
Copy and paste the html code above in the code of your website or blog. The project will appear in an integrated widget to your website or your blog.